Welcome to the All Nations SDA Church in Saint Petersburg, FL. We are a Christian community and would love to have you join our family. To learn more about what we believe you can visit our About Us page. Please join us for Bible study, worship, and prayer.
Pastor John Mills
All Nations SDA Church
                                               We are currently meeting online
                                                       We will post our weekly 
                                            Zoom invitation for Sabbath School
                                          and YouTube channel for the sermon
                                  You are invited to join us   
                                Saturdays at  9:30  A.M.  for
                                            sabbath school
                                           zoom link below:      
                  https://us02web.zoom.us/j/3601543618
 

 

 

                                                     Meeting ID: 360 154 3618
                                                             
                                                 Join us for today's sermon And
                                             receive the blessing of God's word.   
                                 "Holy Spirit Encounter" october, 23 2021
                                                         by Pastor John Mills
                                                                     11:00 AM
                                  Children's Sabbath School by Zoom Video
                                        Saturdays at
                                              3:00 PM
            Click Link Below:                                             
                                                 meeting ID: 970 743 6935 
                                  Bible Class tonight at 6:30 PM by Zoom video
Clink Link: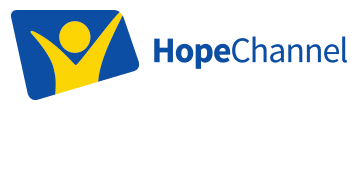 Also:  Check out our events calendar for upcoming special events.